T-Ports specialises in innovative solutions for the export of commodities, partnering with customers and investors to use a flexible model that positions port infrastructure close to the product's origin.

Safety
is a core principle of our business


Efficiency
achieving maximum productivity
Lucky Bay is an innovative port development on South Australia's Eyre Peninsula.
The $130 million development is South Australia's first farmer and private equity partnership port, which involved securing private investor equity and debt.
After an expression of interest phase in 2018, 120 EP grain growers indicated their support for the project with 377,000 tonnes of estimated throughput.
These growers will acquire equity in the port for ongoing throughput over the next seven years.
Tonnes of Storage capacity
Our founding shareholders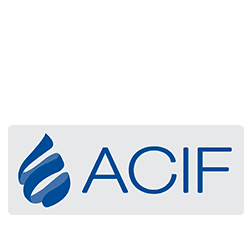 ACIF is an Australian professional fund management company that was formed to bring together a specialist team with business and investment experience in both China and Australia. ACIF focuses on investment in Australian infrastructure and real estate, paying particular attention to the quality of the assets and the overall investment opportunity.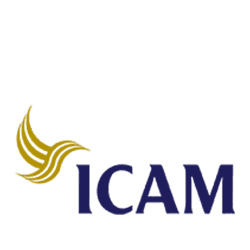 ICAM is an alternative investments fund manager with an institutional grade investment team, a sound investment philosophy, strong investment process, proven strategy and an attractive track record. ICAM specialises in the investment and management of real assets such as property and infrastructure and currently manages over $300 million in gross assets under management and is growing strongly.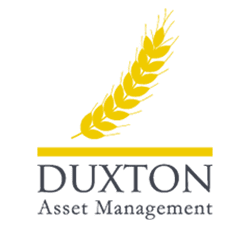 Duxton Asset Management specialises in investments in direct agriculture and Asian emerging markets, and as one of the leading international participants in agricultural investments, currently manages or advises investments across 540,000 hectares of farmland on five continents.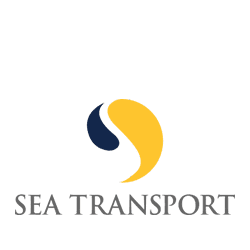 Sea Transport is a world leader in shallow-draft, self-propelling transhipment vessels, offering specialist marine design and consulting services. Sea Transport have a unique understanding of technical, commercial and operational aspects of ship design, construction and operation. 
T-Ports has expanded its leadership team and appointed a new Chief Executive Officer to continue the company's focus on strategic growth initiatives into 2022-23.
read more
Bringing the port
to the product
We use state-of-the-art technology, an innovative business model and integration in the supply chain to create low-cost, highly efficient port infrastructure.
The T-Ports group, a port and transhipment vessel design, build, own and operating company, offers a comprehensive long-term supply chain solution, including financing, design, construction, delivery, management and operation of port and transhipment operations.
The philosophy of T-Ports is simple but powerful – to increase supply chain efficiency and reduce inherent costs to customers. This is achieved using proven state-of-the-art transhipment technology, enabling the build of shallow draft port facilities close to the relevant product/market.