We are motivated and passionate. We work to ensure we have the right number of people, with the right skills, in the right place and at the right time.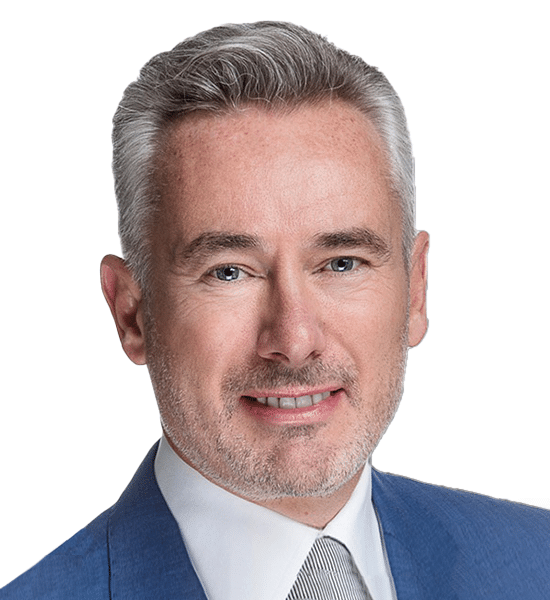 Brett Goodin
Director
Brett Goodin has 30 years' of international financial services experience with a focus on investment management, international law, regulation and compliance.
Michael Garry
Secretary
Michael is an experienced corporate lawyer who has advised some of Australia's biggest corporates and funds on their most complex and strategically critical transactions.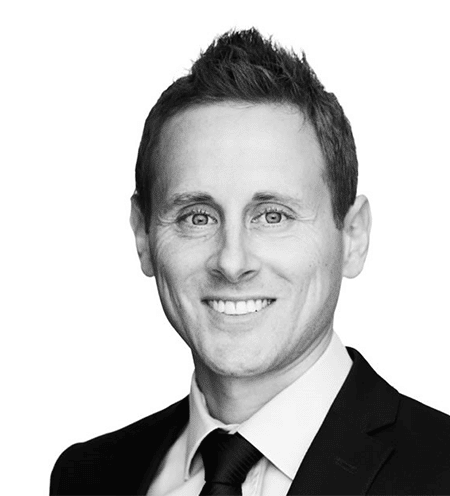 Antonio Calabrese
Chief Financial Officer
Antonio has more than 15 years' experience working in mergers & acquisitions, capital strategy and valuations. Antonio started his career at KPMG Corporate Finance where he worked on a range of advisory assignments, structuring transactions, executing acquisitions and undertaking valuations of infrastructure assets and companies.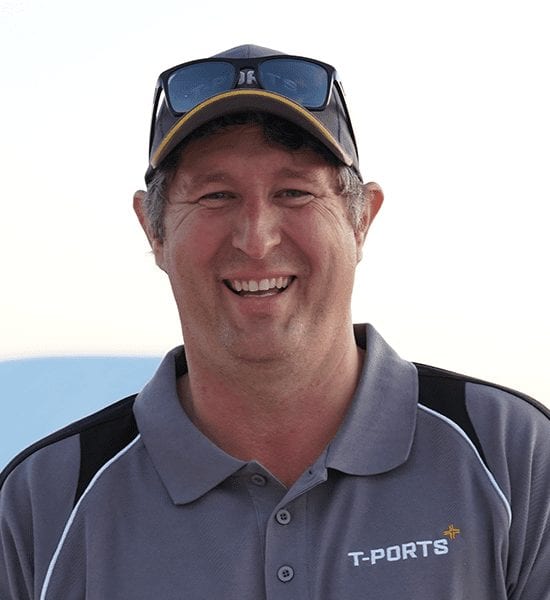 Jeff Cowan
Terminal Manager
Jeff is an experienced leader and manager of people with 18 years' experience working in the bulk handling industry. This has included customer service, work health and safety, risk mitigation, developing stakeholder relationships (internal and external) and planning and development.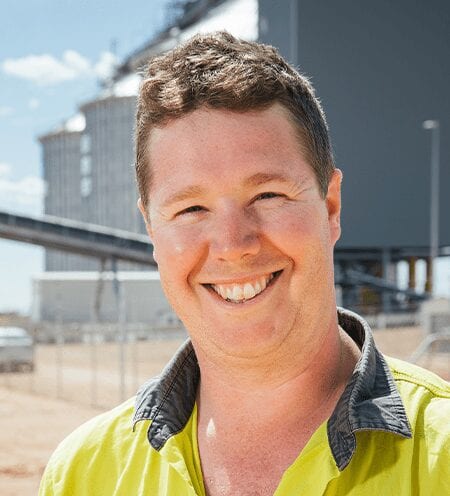 Daniel Mooney
Maintenance Manager
Daniel has more than 14 years electrical experience, including seven in the grain industry. Daniel is an experienced electrician by trade and has worked across automated and industrial electrical applications.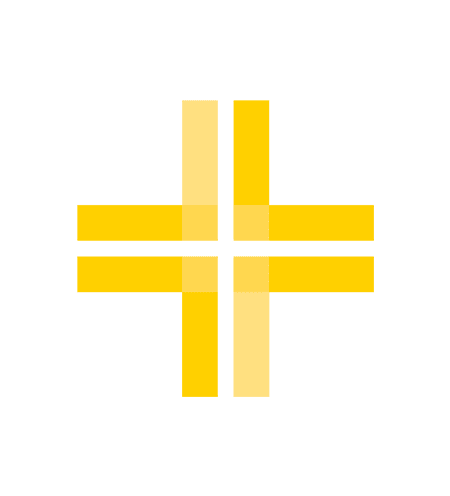 Craig Roberts
Manager - Compliance, Quality & People
With more than 30 years experience in mining, earthmoving local government, electricity and construction in roles as diverse as operator, supervisor Works/Project Manager, HSEQ Manager and Corporate Services Manager, Craig has a wealth of experience across all levels of business.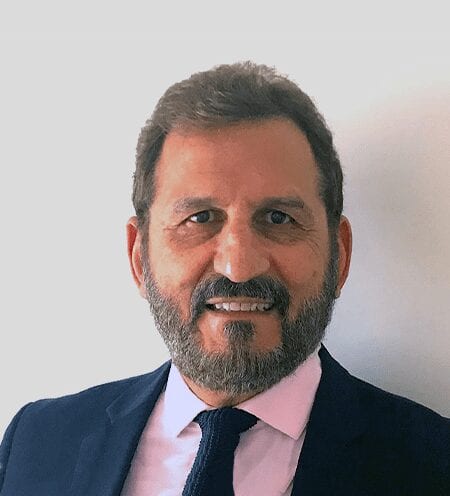 Steve Pelecanos
Harbour Master
Captain Steve Pelecanos has been in the maritime industry for more than 50 years. He has held command of vessels engaged in international trades, has been Harbour Master and a pilot at a number of ports and has managed a shipping company.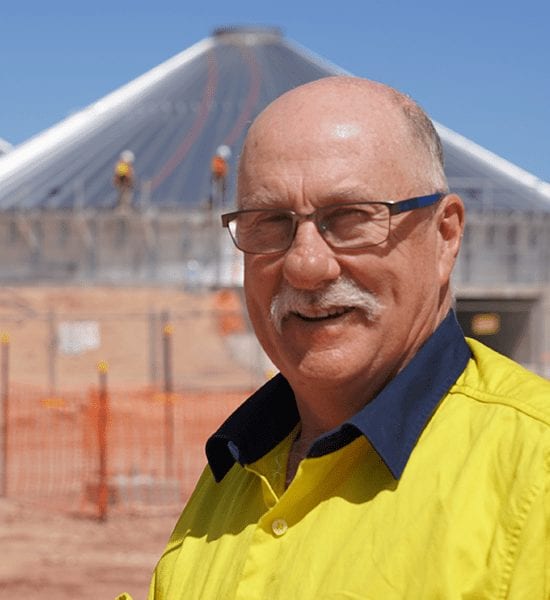 Phil Durell
Project Manager, Storage & Handling
Phil is an experienced consultant specialising in bulk commodity handling with a demonstrated history of working in the export of grain and woodchips as well as managing production operations at a senior level.
Riddhi Trivedi
Talent Acquisition Specialist
Riddhi Trivedi joined T-Ports in March 2022.  She previously held management roles in Transportation, Retail, Defence, Health, Justice & Immigration as well as corporate recruitment. She holds double master's degrees in HR and has more than 7 yrs of experience in Recruitment and People Operations nationally and internationally. Riddhi aspires to make T-Ports an employer of choice and to deliver reliable, safe outcomes for clients.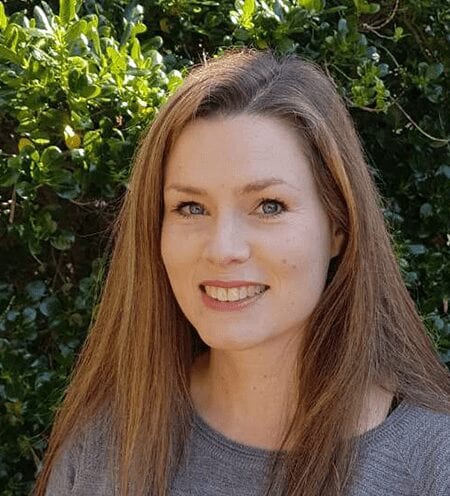 Suzanne Irvine
Customer Services
Suzanne is responsible for assisting T-Ports growers and clients with customer service enquiries. Suzanne has developed a strong knowledge of the broad range of service needs of both grain growers and grain buyers.