We are motivated and passionate. We work to ensure we have the right number of people, with the right skills, in the right place and at the right time.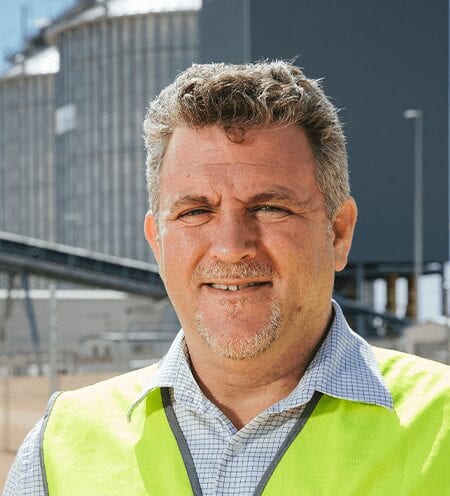 Kieran Carvill
Chief Executive Officer
Kieran's background is in shipping and grain trading and he has worked with a number of well-known global companies in the industry.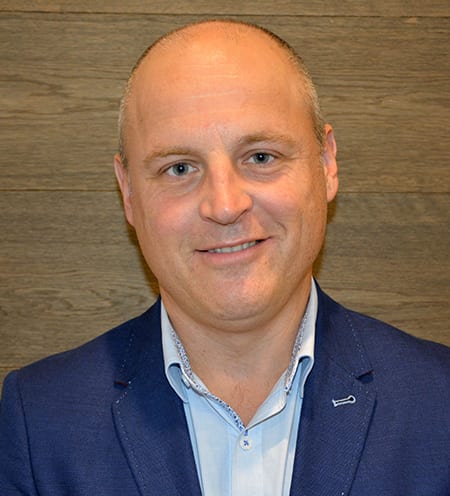 Mark Antushka
General Manager – Construction & Commercial
Mark has more than 20 years' experience in management of business, project and commercial developments in the grain industry.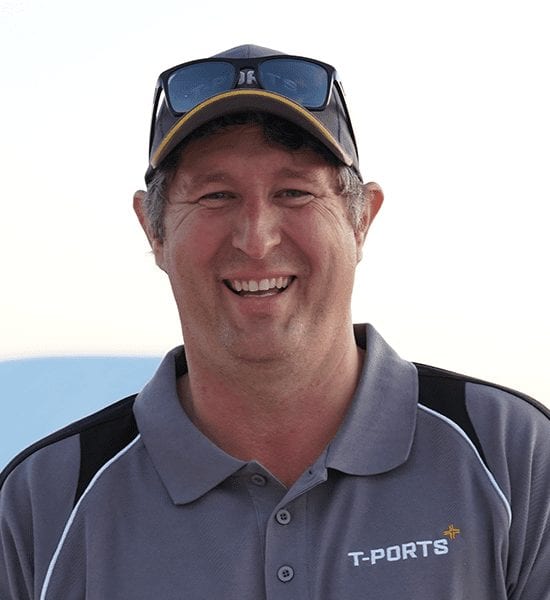 Jeff Cowan
Terminal Manager
Jeff is an experienced leader and manager of people with 18 years' experience working in the bulk handling industry. This has included customer service, work health and safety, risk mitigation, developing stakeholder relationships (internal and external) and planning and development.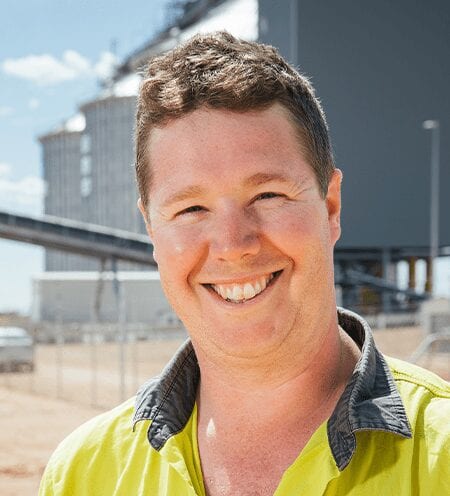 Daniel Mooney
Maintenance Manager
Daniel has more than 14 years electrical experience, including seven in the grain industry. Daniel is an experienced electrician by trade and has worked across automated and industrial electrical applications.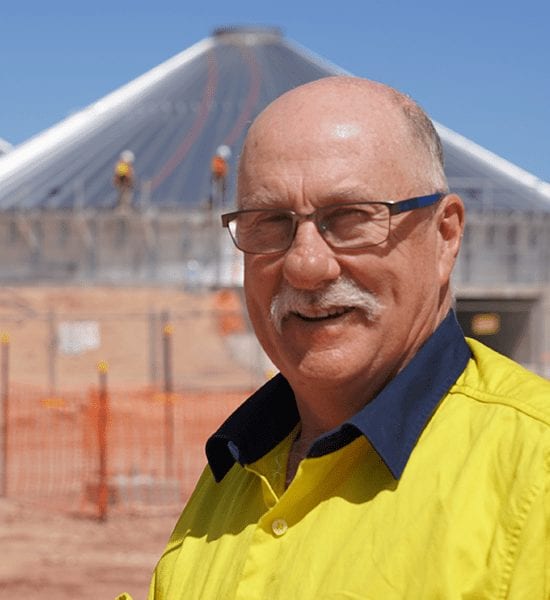 Phil Durell
Project Manager, Storage & Handling
Phil is an experienced consultant specialising in bulk commodity handling with a demonstrated history of working in the export of grain and woodchips as well as managing production operations at a senior level.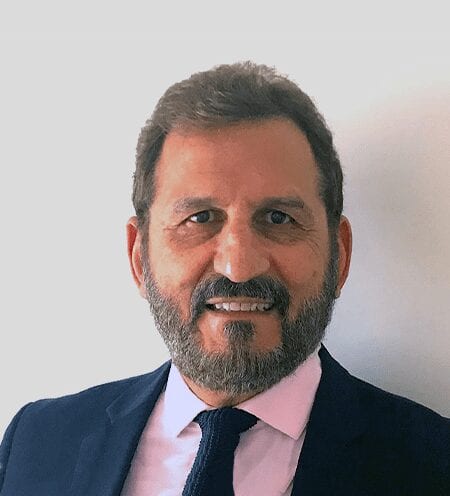 Steve Pelecanos
Harbour Master
Captain Steve Pelecanos has been in the maritime industry for more than 50 years. He has held command of vessels engaged in international trades, has been Harbour Master and a pilot at a number of ports and has managed a shipping company.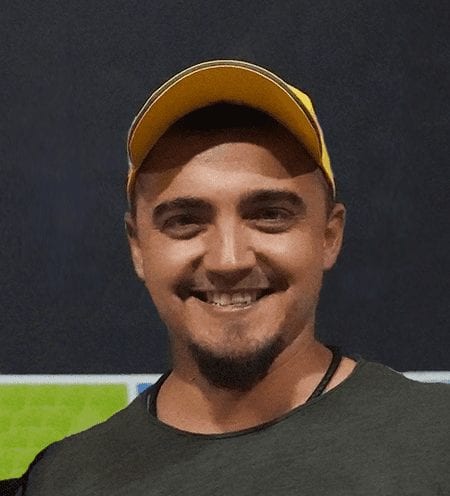 Danylo Lyzlov
Master
Dan is an experienced maritime professional and ship's captain with more than 13 years' experience in the marine industry. He has extensive knowledge and experience in the marine industry on bulk carriers, platform supply vessels, anchor handling tug supply vessels, passenger and merchant vessels. Dan is master of the transhipment vessel, MV Lucky Eyre.