We are motivated and passionate. We work to ensure we have the right number of people, with the right skills, in the right place and at the right time.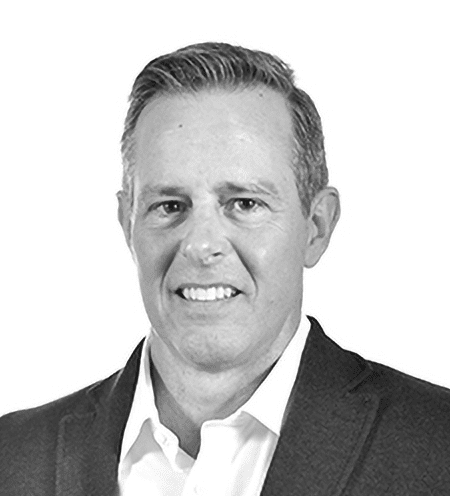 Stephen Duerden
Director
Stephen is currently the CEO of Duxton Capital (Australia) Pty Ltd and has more than 25 years experience in investment management.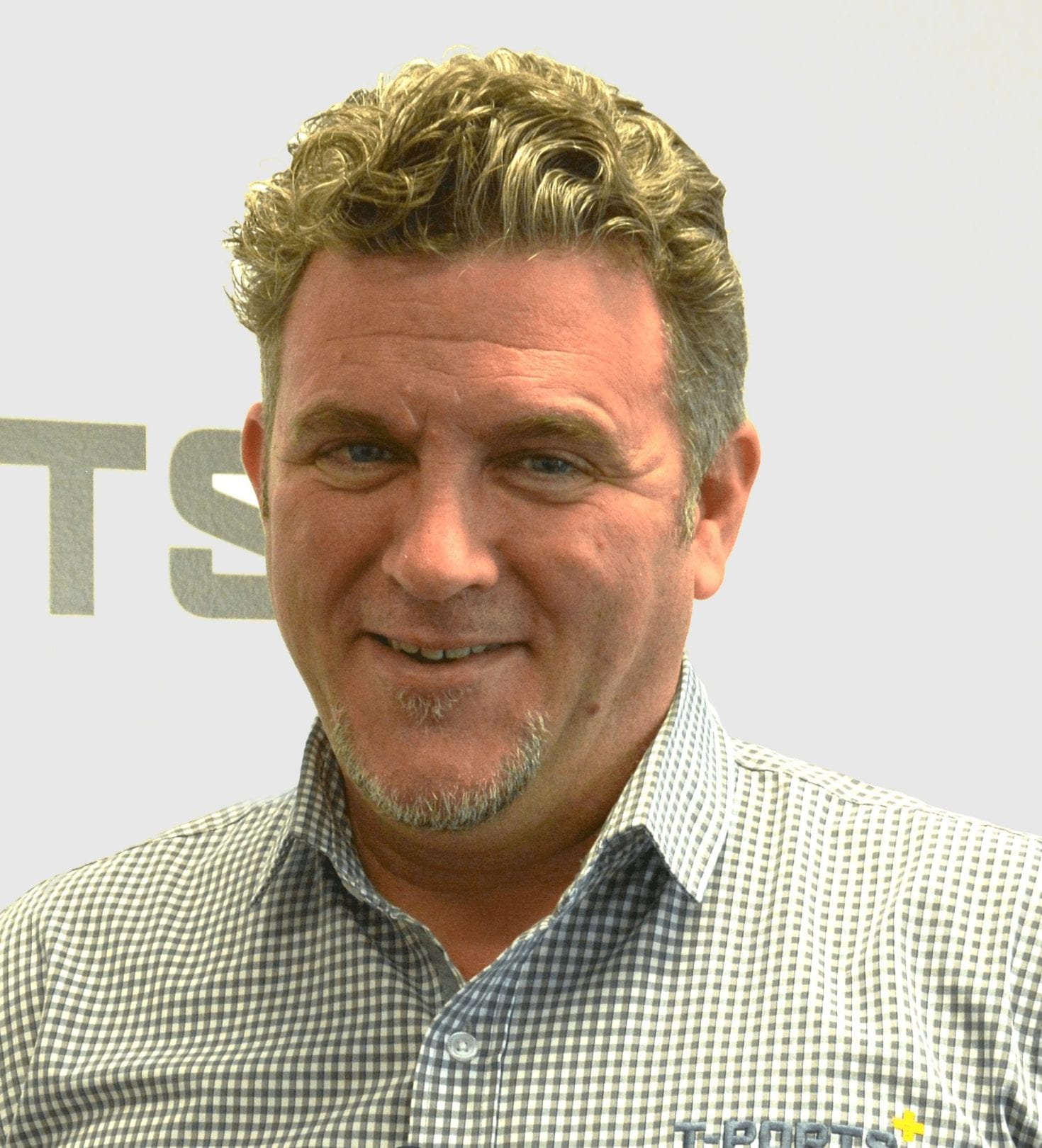 Kieran Carvill
Chief Executive Officer
Kieran's background is in shipping and grain trading and he has worked with a number of well-known global companies in the industry.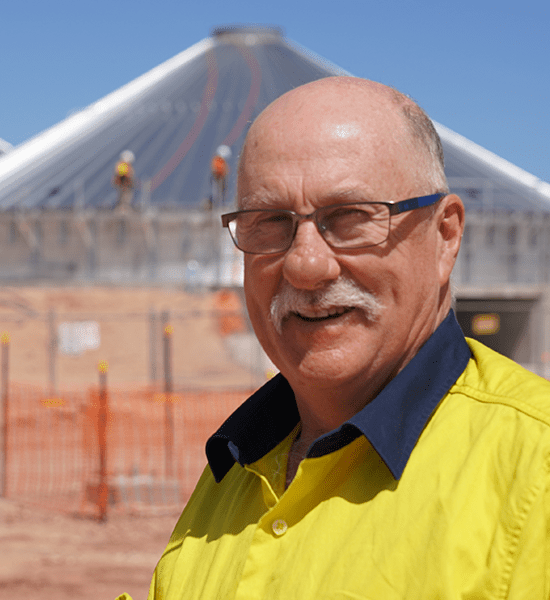 Phil Durell
Project Manager - Storage and Handling
Phil is an experienced consultant specialising in bulk commodity handling with a demonstrated history of working in the export of grain and woodchips as well as managing production operations at a senior level.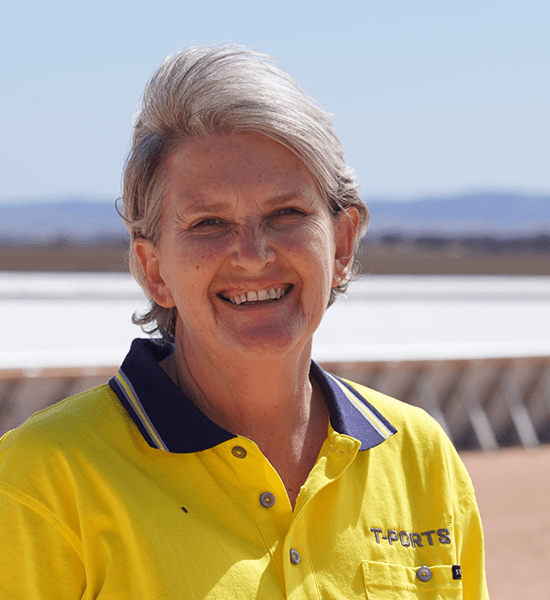 Karen Dorman
Site & Quality Manager - Lock & Lucky Bay
Karen is an experienced safety, quality assurance, and operations manager who has worked in grain, logistics and facility management industries, She has expertise and capabilities in safety, risk and operations management.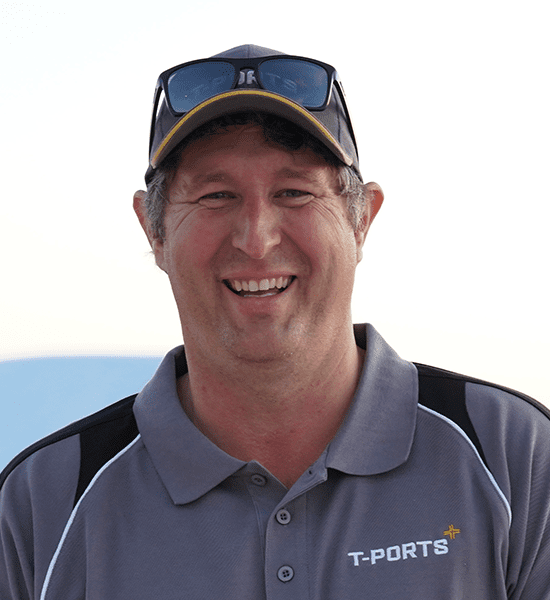 Jeff Cowan
Site Leader - Lock & Lucky Bay
Jeff is an experienced leader and manager of people with 18 years' experience working in the bulk handling industry. This has included customer service, work health and safety, risk mitigation, developing stakeholder relationships (internal and external) and planning and development.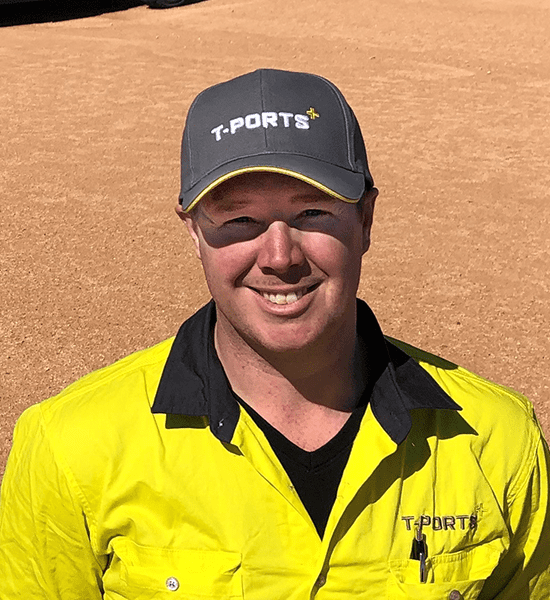 Daniel Mooney
Maintenance Supervisor
Daniel has more than 14 years electrical experience, including seven in the grain industry. Daniel is an experienced electrician by trade and has worked across automated and industrial electrical applications.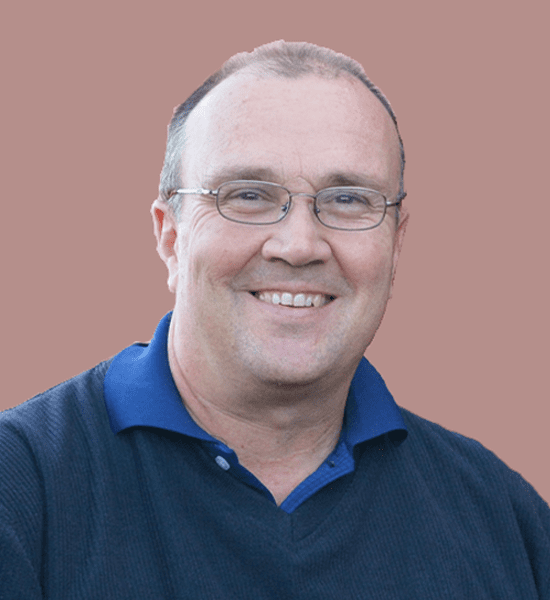 Ian Schofield
Financial Controller
Ian is a CPA qualified finance professional with more than 30 years experience.