We are motivated and passionate. We work to ensure we have the right number of people, with the right skills, in the right place and at the right time.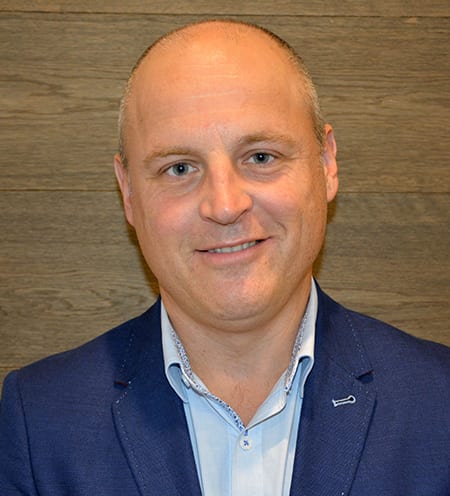 Mark Antushka
General Manager – Construction & Commercial
Mark has more than 20 years' experience in management of business, project and commercial developments in the grain industry.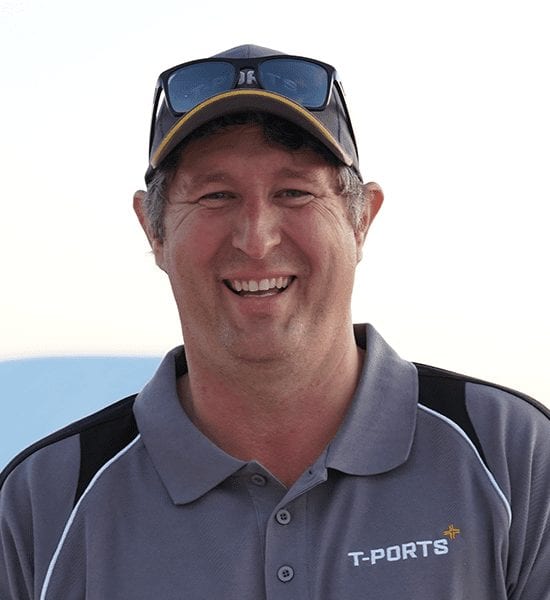 Jeff Cowan
Manager - Operations
Jeff is an experienced leader and manager of people with 18 years' experience working in the bulk handling industry. This has included customer service, work health and safety, risk mitigation, developing stakeholder relationships (internal and external) and planning and development.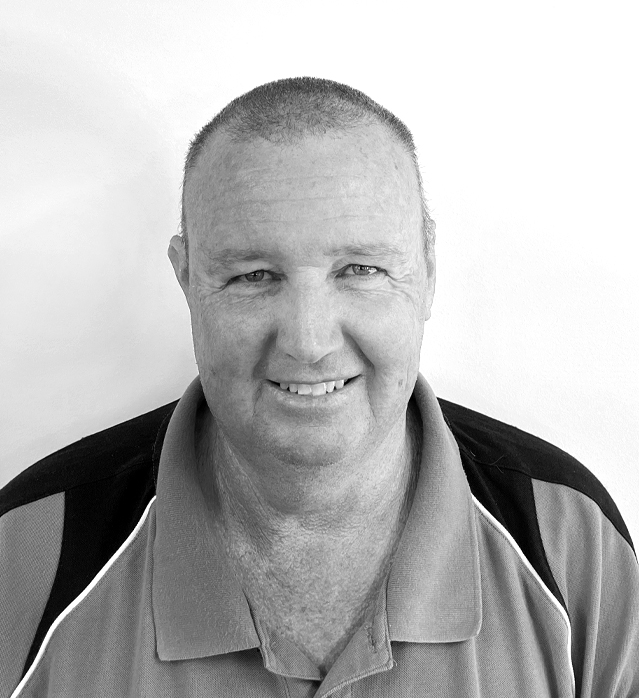 Craig Roberts
Manager - Compliance, Quality & People
With more than 30 years experience in mining, earthmoving local government, electricity and construction in roles as diverse as operator, supervisor Works/Project Manager, HSEQ Manager and Corporate Services Manager, Craig has a wealth of experience across all levels of business.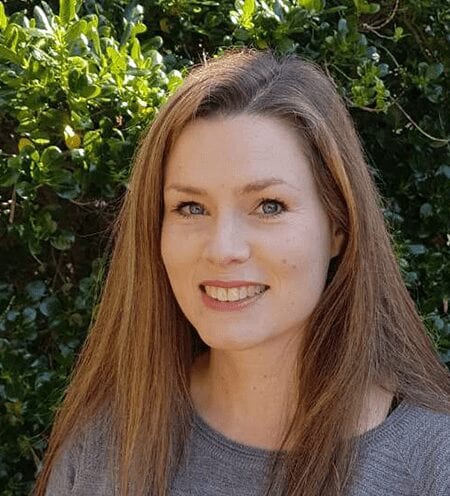 Suzanne Irvine
Customer Services
Suzanne is responsible for assisting T-Ports growers and clients with customer service enquiries. Suzanne has developed a strong knowledge of the broad range of service needs of both grain growers and grain buyers.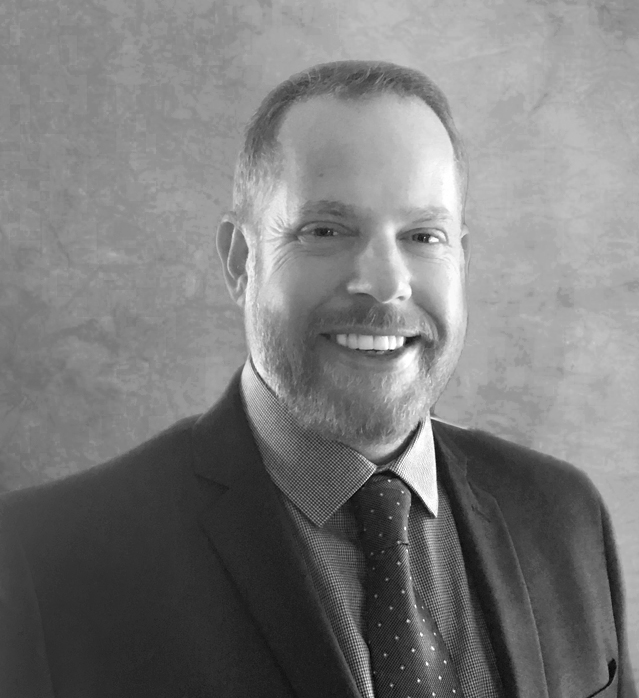 Lance Sheward
Port Manager
Captain Lance Sheward is an experienced Master Mariner and has over 28 years' experience in the Maritime Industry. During his career, Lance has held command positions at sea, Marine Superintendent, Marine Operations Manager, and prior to joining TPorts was a Shipping Inspector and OHS Inspector for the Australian Maritime Safety Authority. Lance holds a Master unlimited qualification, a Bachelor of Nautical Science and is a DNV certified auditor.