Using T-Ports' innovative form of transhipment is a more cost-effective way to move commodities than conventional exporting using high cost deep-water ports and jetties.
The benefits of transhipment

Reduced port charges
Transhipment involves using smaller feeder vessels.

Faster transfers
T-Ports achieves faster transfer rates than convenational transhippers.

Financial safety
Financial risk is reduced as companies have a smaller footprint in on-shore infrastructure.

Lower requirements
Lower manning and power requirements than conventional export systems.
The ports constructed by T-Ports will be multi-user and multi-commodity transhipment ports, with the first at Lucky Bay on Eyre Peninsula and a second at Wallaroo on the Yorke Peninsula.
T-Ports offers a flexible solution to moving agricultural commodities such as grain, fertiliser, export hay and, in future, livestock, using the highest standards of food safety. There is ability to expand grain and other farm outputs as the development matures.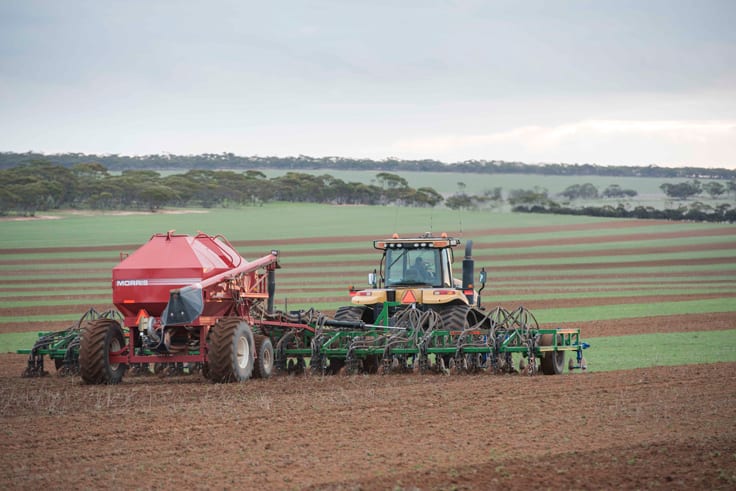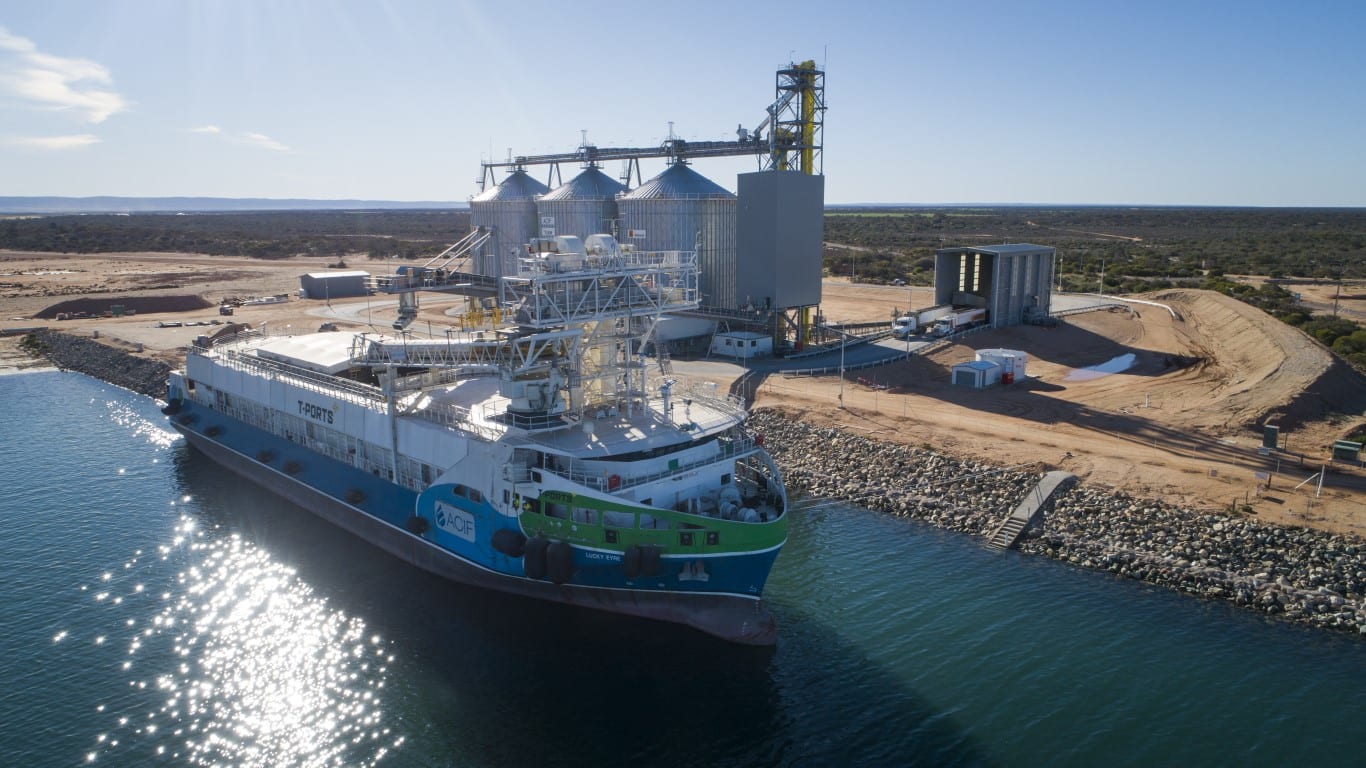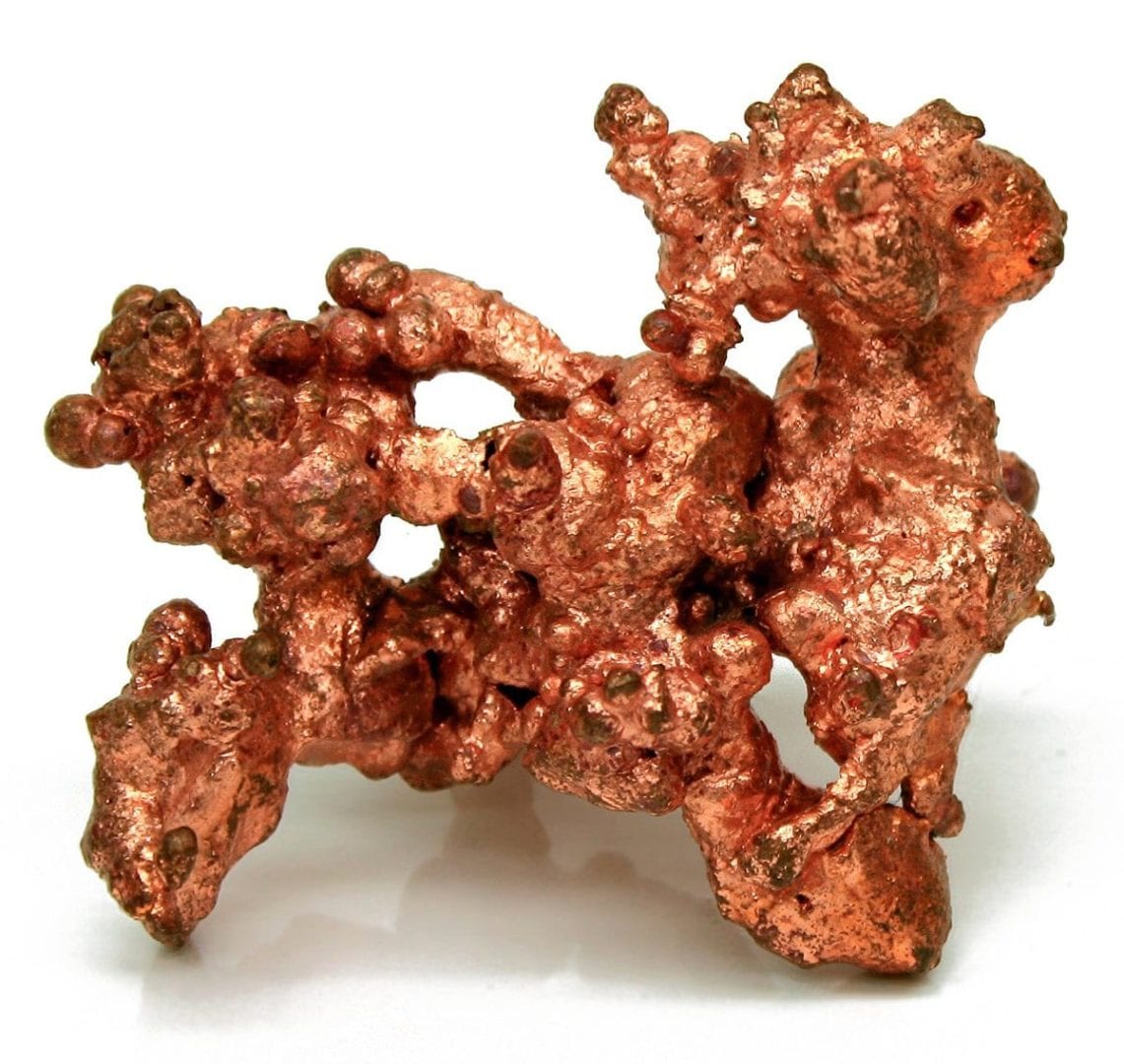 Transhipment offers mineral exports a low cost, low risk and environmentally responsible logistics solution. T-Ports developments place ports near the product, enabling shallow draft transhipment vessels to transfer minerals from a small harbour close to the mine site to an ocean-going vessel anchored offshore.
T-Ports is well positioned to move mining commodities from the Eyre Peninsula region, South Australia and globally. While Lucky Bay's development has been based on agricultural product, it is easily expandable to allow exports of local minerals for bulk exports of ore using Sea Transport designed floating harbour terminal technology.
T-Ports can deliver port and transhipment design and operations that cater for a wide range of agricultural and mineral logistical supply chain solutions including (but not limited to), iron ore, graphite, kaolin, sand, fertiliser, timber/woodchips, grain. We can tailor port and transhipment vessel designs according to the economic requirements of varied projects. These can cater for a wide range of capacity up to 35 million tonnes per annum where required.
Miners are encouraged to contact T-Ports directly to discuss their requirements.
Container freight is a growing market for mining, aquaculture and agricultural sectors, saving on-road freight costs and decreasing the time to market.
T-Ports versatile transhipment vessels are also suitable for use as container taxis for the sea. This promises to generates major savings in movement of goods within South Australian waters or interstate, providing a range of potential solutions to other industries.