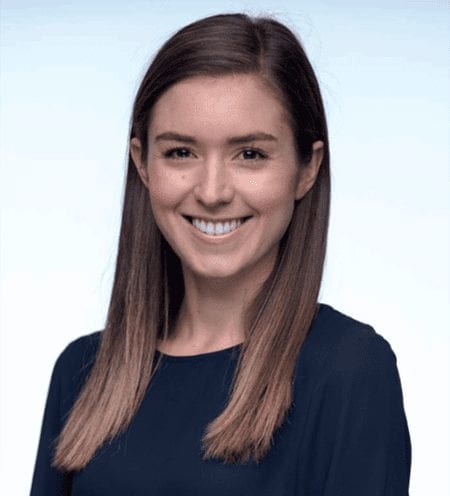 Megan is an Administration Officer with T-Ports. Most recently, she worked in a similar position at ICAM.
She previously worked as a paediatric speech pathologist where she ran her own private practice and undertook all the operations and management of the business.
Megan has many years' experience in administration, finance management, as well as customer and client care.