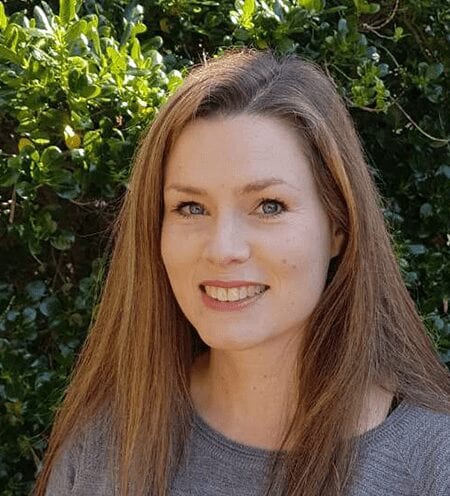 Suzanne has more than 13 years' experience in the grains industry in roles including managing grower services teams, Tier 1 client account management and driving business improvement initiatives. This has included the development and improvement of online systems for grower services and stock management.
She is responsible for managing relationships with a diverse client base and administers bulk storage, transport and export shipping activities. This includes assisting customers in the seamless execution of their transactions whether they be warehouse transfers, freight movements or loading grain to ocean going vessel.
Suzanne is also the friendly voice behind the customer helpline.