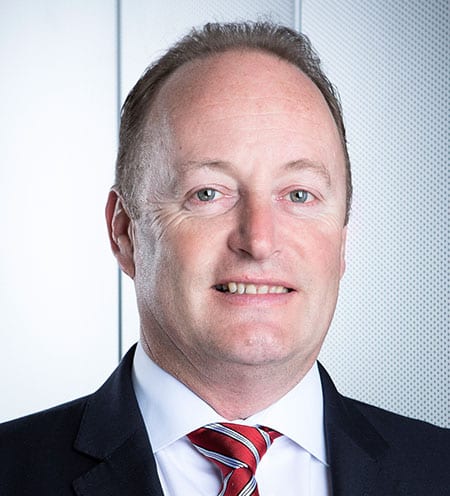 Rob Chapman is a director of T-Ports as well as a principal investor in ICAM. He provides strategic advice to the Board and Management.
He is the Chairman of Adelaide Airport Ltd, Non-Executive Chairman of Perks, a member of the South Australian Government's Economic Development Cabinet Committee and is the Global Chairman of Investment Attraction SA, Chairman of Barossa Valley Infrastructure Ltd, Chairman of the Adelaide Football Club and Director of Coopers Brewery Pty Ltd.
Prior to his current appointments, Rob was Managing Director of Bank SA and Chief Executive of St George Bank. Rob is past President of Business SA and CEDA South Australia.
Rob has been recognised for his consistent pursuit of excellence and outstanding contribution to South Australia with the 2005 SA Great Award for Business.
Rob's early career was spent in the insurance and funds management industry, initially in Adelaide, then in Brisbane, Sydney and Melbourne before returning to Adelaide and assuming executive roles in banking.