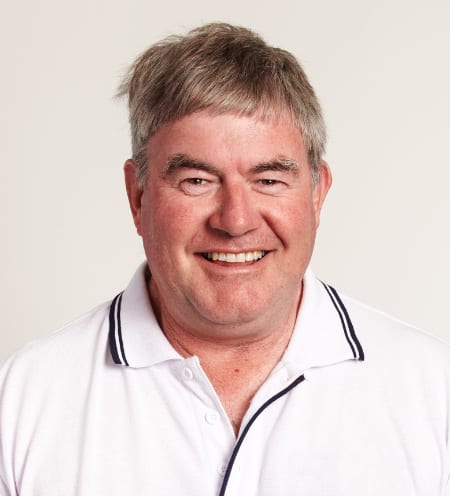 Andrew is a grain producer at Lock, South Australia, where he farms nearly 7000 hectares with his family.
He is a former Chair of the Australian Grain Growers Cooperative, a grain trading company he helped establish as a member of its implementation committee. He is also a past Chair of Minnipa Agricultural Centre Management Committee, the Eyre Peninsula largest agricultural research and development organisation, working with farmers to increase their productivity and profitability.
He previously worked as the General Manager of Farm Services at the Roseworthy Campus of the University of Adelaide. Andrew was also a previous member of the Free Eyre Steering Committee. Andrew holds a Bachelor of Business (Agriculture) and a Diploma (Honours) in Farm Management.