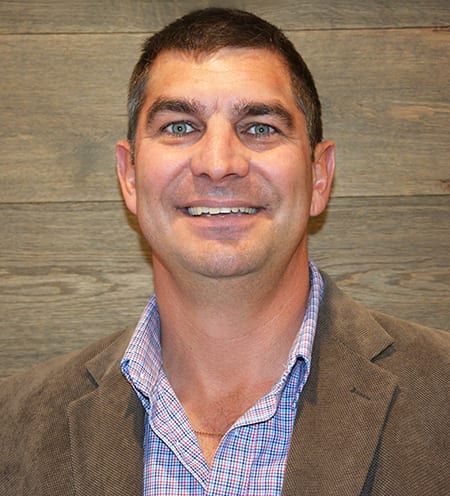 Tim's relentless effort to develop business, diversify income streams and identify growth initiatives is a testament to his broad knowledge base and visionary / entrepreneurial approach.
He has a wealth of experience across the agriculture sector in SA. He is a driven and experienced professional who strives to consolidate credible and solid relationships with clients to build upon business growth and success together.
Tim has professional expertise in the storage and handling of many commodities including fertiliser, grain, salt, mineral sands, dolomite, gypsum and limestone.
He has managed nearly 50 up-country storage facilities, including 13 large grain bunker sites across SA over the past 27 years, and all 6 of the major grain port facilities on the Yorke and Eyre Peninsulas.
Tim has been heavily involved in the design, construction and commissioning of many strategic sites and most recently the greenfield Lucky Bay Port facility in 2020.
He had also chaired SA's grain processing group responsible for eight grain cleaning sites and has managed three fertiliser import and storage distribution centres. His ability to develop Business Liaison Groups and freight provider groups to collaborate together is very sound.