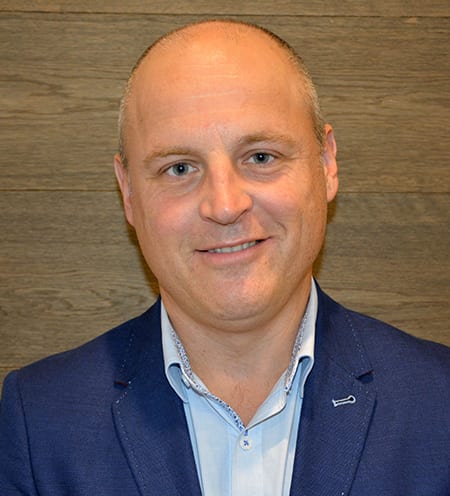 Mark has more than 20 years' experience in management of business, project and commercial developments in the grain industry. He was Bunge Capital Projects Manager from 2010 and 2016, where he established the $50 million Bunbury Grain Export Terminal, country feeder sites and the inaugural enterprise agreement for Bunge Grain Services.
Between 2007 and 2010, Mark was Deputy General Manager of New World Grain, a joint venture agribusiness company between ABB Grain and the Soufflet Group, marketing and exporting grain from the Ukraine's Black Sea region. In this role, he co-negotiated exclusive export agreements with port terminal operators and supervised execution of ABB's first barley shipments from the Black Sea.
From 2002 to 2007, Mark worked as ABB Grain National Logistics Manager where he supervised ABB's entire national supply chain from farm to ship. In this capacity, Mark negotiated road, rail and warehousing supply chain services valued at up to $200 million per year.
Mark holds a Bachelor of Arts in Accountancy and a Graduate Diploma in Business Marketing from the University of South Australia and a Graduate Diploma in Applied Finance and Investment from the Securities Institute of Australia.