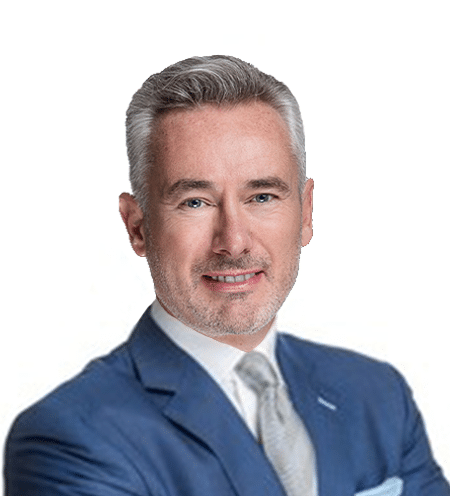 Brett has more than 30 years of international financial services experience gained living in New Zealand, England, Bermuda, the United States, Hong Kong, Japan and Australia with a focus on investment management, venture capital, international law, regulation and compliance.
Brett was with Fidelity Investments for 17 years (one of the world's largest independent asset management organisations), and for the last nearly 15 years serving as Chairman and CEO of Fidelity Investments in the Asia Pacific region. During that time Brett was on the Board of Directors of Fidelity's international holding company, and a member of the five person Global Operating Committee, as well as being a Director of numerous operating companies and listed funds.
More recently, Brett served as a Senior International Advisor to Bain & Company, and is on the Board of Directors of Australian and internationally-domiciled companies and charitable organisations.
Brett is the Chairman of Lowenhaupt Global Advisors, a company with a 115 year history of advising clients of significant wealth. Brett was admitted as a Barrister and Solicitor of the High Court of New Zealand, admitted as a Solicitor in the Supreme Court of England and Wales and also as an Attorney in the Supreme Court of Bermuda. He is based in Sydney.