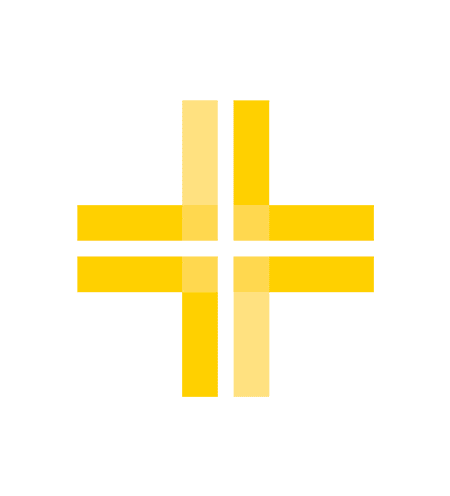 Craig Roberts joined T-Ports at the start of 2021 as HSEQ Adviser to provide specialist compliance advice and further develop the T-Ports Safety Management System.
With more than 30 years experience in mining, earthmoving local government, electricity and construction in roles as diverse as operator, supervisor Works/Project Manager, HSEQ Manager and Corporate Services Manager, Craig has a wealth of experience across all levels of business.
Holding a Diploma in Work Health and Safety and qualified as an internal Auditor, Craig has brought his knowledge to T-Ports and refined the Safety Management System into a truly Integrated Management System providing compliance efficiency through streamlined processes and the removal of duplication.
Commencing in the role of Manager – Compliance, Quality and People at the start of 2022 Craig now oversees the People and Marine functions of the business in addition to the compliance requirements across all business units.