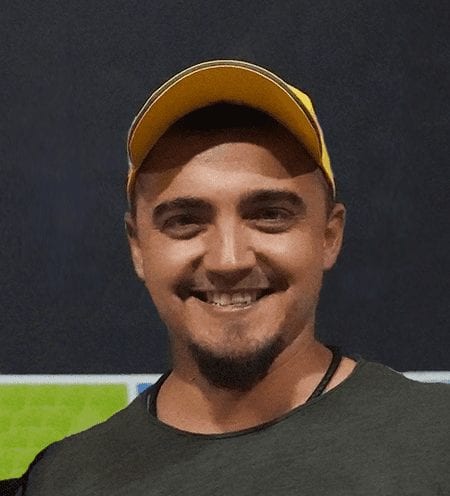 Dan is an experienced maritime professional and ship's captain with more than 13 years' experience in the marine industry. 
He has graduated from maritime institutes in Ukraine (Kherson State Maritime Academy) and Fremantle (Challenger Maritime Institute of Technology) with honours.
He has a Master Unlimited Certificate from the Australian Maritime Safety Authority and has extensive knowledge and practical experience in the marine industry on bulk carriers, platform supply vessels, anchor handling tug supply vessels, passenger and merchant vessels.
Dan is master of the transhipment vessel, the Lucky Eyre.