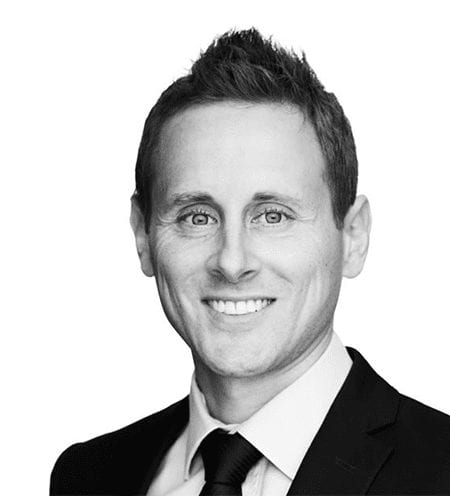 Antonio has more than 15 years' experience working in mergers & acquisitions, capital strategy and valuations.
Antonio started his career at KPMG Corporate Finance where he worked on a range of advisory assignments, structuring transactions, executing acquisitions and undertaking valuations of infrastructure assets and companies.
He then spent five years in London working for Sky plc, a FTSE top 30 company and Europe's leading media company, where he was responsible for execution of acquisition and disposal projects, development of Sky's M&A strategy and capital structure, and analysis of strategic business development projects.
Following that, Antonio returned to Australia as a Director at KPMG Corporate Finance where he advised several domestic infrastructure operators on evaluating growth & strategic opportunities, business planning and executing capital transactions.
As ​Head of Infrastructure Portfolio Management at ICAM, Antonio is responsible for the daily active management and continuous refinement of ICAM's infrastructure portfolio. This includes driving new investment opportunities and working closely with the portfolio operational teams on delivery.