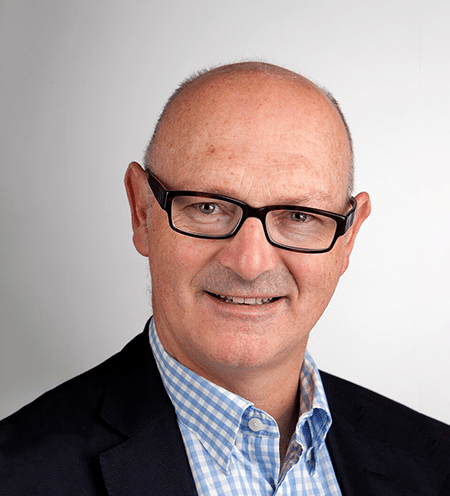 Scott is an experienced Chief Executive and now consultant with involvement in leading and growing businesses across the supply chain sector.
After ten years with KPMG Scott has been an executive in industry and consulting for over 30 years:
From 2003 to 2005, Scott was CEO of e-fill a Warehousing, Cross docking and transport group in Qld, NSW and Vic fulfilling 600 convenience stores daily for BP and Coles Express.
From 2008 to 2015, Scott was Principal of Aurecon for an international infrastructure engineering firm and Resources Supply Chain Manager
From 2015 to 2019, Scott was the CEO of Bowmans Rail – the largest independently owned South Australian rail operator with ports, freight carriers and government as key stakeholders.
Through his consulting business Flywheel Advisory (and previously consulting under SCM Advisory), Scott has worked with both government and private industry regarding supply chain and logistics strategy since 2006.