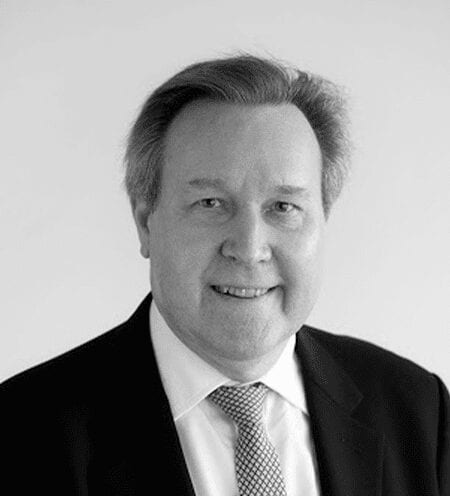 James is a Managing Partner of Australia China Investment Fund (ACIF) who through their affiliates are providing subordinated debt and equity investment to the Trust.
James has a wide range of experience in national engineering business both in Australia and China and is prominent in the product development and investment management space for Australian projects including infrastructure, property, agriculture, selective breeding of livestock and business acquisition. 
James has a detailed understanding of effective investment strategies suited to China, with almost 20 years of experience in that space.
James currently Chairs SCI Investments, Hunt Boilers, ME-001-11 Australian Standards Development Technical Committee, and is a Director in entities including SIV Fund, Priority Fund, Prosperity Fund and sits on a range of Investment Committees.