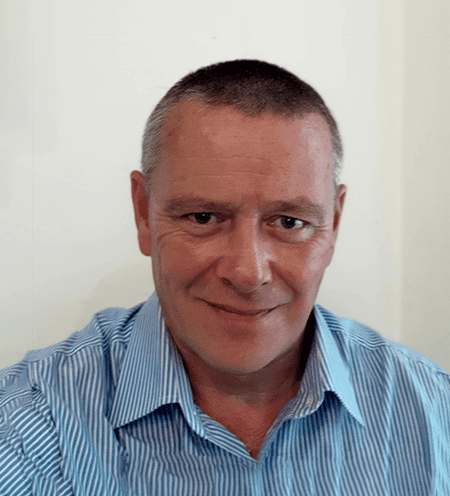 Ken is an experienced project and structured financier / commercial advisor with more than 30 years' industry experience.
Ken's primary focus has been on the maritime sector as well as infrastructure based projects. He spent the first 18 years of his career in banking in London, Piraeus, Singapore and New York followed by 4 years in Australia as an independent financial adviser for investors and end users.
In 2010 Ken relocated to Singapore, working for various shipbroking firms.
Ken is currently the Managing Director of Marine Capital Corporation and bases his operations in Thailand doing commercial and financial advisory work for select, primarily overseas, clients utilising his global contacts.