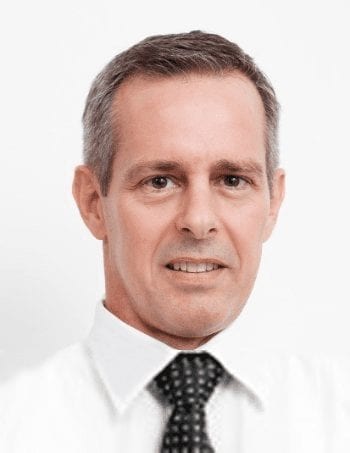 Stephen is currently the CEO of Duxton Capital (Australia) Pty Ltd. He has more than 25 years of experience in investment management and joined Duxton in May 2009, as the CEO of Duxton in Singapore.
Before joining Duxton, Stephen was the COO and Director for both the Complex Assets Investments Team and the Singapore operation of Deutsche Bank Asset Management Asia. Prior to this, Stephen worked with Deutsche Bank in Australia where he was a member of the Australian Executive Committee responsible for the management of the Australian business, with assets under management of approximately AUD $20 billion, and a member of the Private Equity Investment Committee overseeing the management of over AUD $2.5 billion in Private Equity and Infrastructure assets. Stephen has had exposure to a broad range of financial products and services during his career. He has been involved in direct property development and management, the listing and administration of REITS, as well as the operation and investment of more traditional asset portfolios.
Stephen holds a Bachelor of Commerce in Accounting Finance and Systems with merit from the University of NSW Australia and a Graduate Diploma in Applied Finance and Investments from the Financial Services Institute of Australasia. Stephen is a Fellow of the Financial Services Institute of Australasia and a Certified Practicing Accountant.
Stephen is appointed to the Board of the Company as a representative of the Investment Manager. Stephen is also a Director at Duxton Water Ltd and Duxton Capital Pty Ltd.
Qualifications: B Com Accounting Finance and Systems, GradDipAppFin at FINSIA, CPA, F FIN.